APRIL: WHAT'S NEXT?
After the override, school budget cuts, updates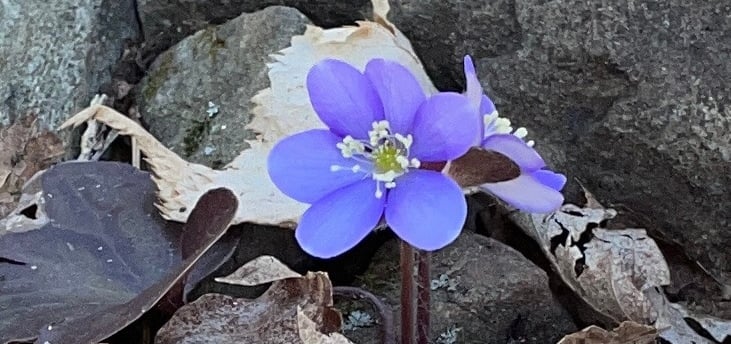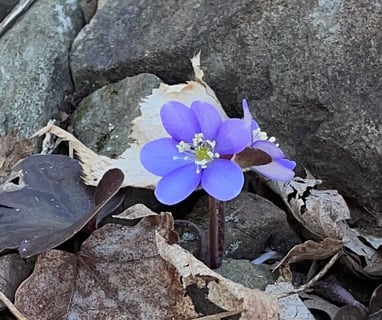 Whatever spring holiday you celebrate--I wish you a good one
In this issue:
Traffic Safety at Albemarle & beyond
What's next?
At my last office hours, just after the operating override vote failed, every participant wanted to know what to do next.
In the short term, we will need to make painful decisions about where to cut. But in the longer term, we need to widen the discussion about what kind of community we want to be.
If our schools and services are important to us, then we will have to find a way to fund them--and overrides will be a part of that--unless we want to develop at a much brisker pace.
What's the right balance? I would like to hear from you--but also from your neighbors. Let's talk.
Budget cuts ahead
A number of councilors and a school committee member have been examining Newton's pension funding plan, which escalates our contribution each year until payoff in 2030. The Retirement Board controls this plan, but it was drawn up in the 2010s after the Citizen Advisory Group study of city finances to address a glaring oversight and growing debt to Newton's retirees, who do not get Social Security.
The crux of the issue is that the escalator starts to get very painful now--and continues even more as we approach the payoff date. Our payment schedule doesn't have to be as steep, but there are risks involved. And there are risks to making cuts so severe that the schools' reputation is hurt.
I think this is worth discussing more fully and openly.
But no matter what the Retirement Board does, it will not make any of our operating deficits whole this year. Or next.
Painful cuts for schools are being discussed now (see Superintendent Smith's presentation here ). Teachers; the people who support them; important programs for kids; arts programs. Cut. Also fee increases.
Just a few nights earlier, I watched students, parents and community members at a public hearing talk about the schools' excellence and how diversity was an important part of that. I heard much of the same passion for education that our children encountered in the 20-odd years they attended NPS. And our students, from Peirce 4th graders through to high school--so eloquent!
Newton is hardly the only community facing tough budget decisions. In part because of the pandemic, costs are up across the state by about 7%, and the schools' budget, even with additional funding the mayor recently announced, is going up 3.73%. (Remember that will impact city services, since Newton's revenue growth is usually around 3.1%).
But there is still something you can do. Since all schools and municipalities are facing increased expenses (health care, transportation and utilities, etc.), there is a good case to be made at the state level for more state aid--for inflation, the tuition increases for special ed. outplacements, busing, health care, and particularly for kids' increased needs following pandemic losses. You can tell our state delegation (Representatives Balser, Khan, Lawn and Senator Creem) that you support more state local aid and Chapter 70 funding.
Albemarle Safety
In a previous update I noted how Albemarle Road at Crafts was one of Newton's top crash sites. As it is near schools, fields, and our only public pool, Councilor Leary and I docketed a discussion with the transportation division about what could be done. The report is on page 5.
The intersection is due for signalization and safety changes in two years, thanks to a state Department of Transportation grant. But in the meantime, Transportation Director Jason Sobel said the division would take some short-term actions to narrow the approaches to the intersection. Traffic Council, on which I sit, also lowered the speed limit on Crafts to 20 mph from the top of the hill to the west all the way to Washington Street. I am grateful that the city could commit to these interim measures so quickly.
Spring Dates
So much going on in April and May--check out the Newton Conservators' walks, Newton Cultural Alliance events, Charles River Cleanup, Hemlock Gorge cleanup April 29th (9-12, Needham entrance), and don't forget to sign up for Newton Serves May 7!
I will be at the Earth Day festival at City Hall April 23, noon-3 pm.